Escape Rooms
Victor's Lair (Includes House Entry)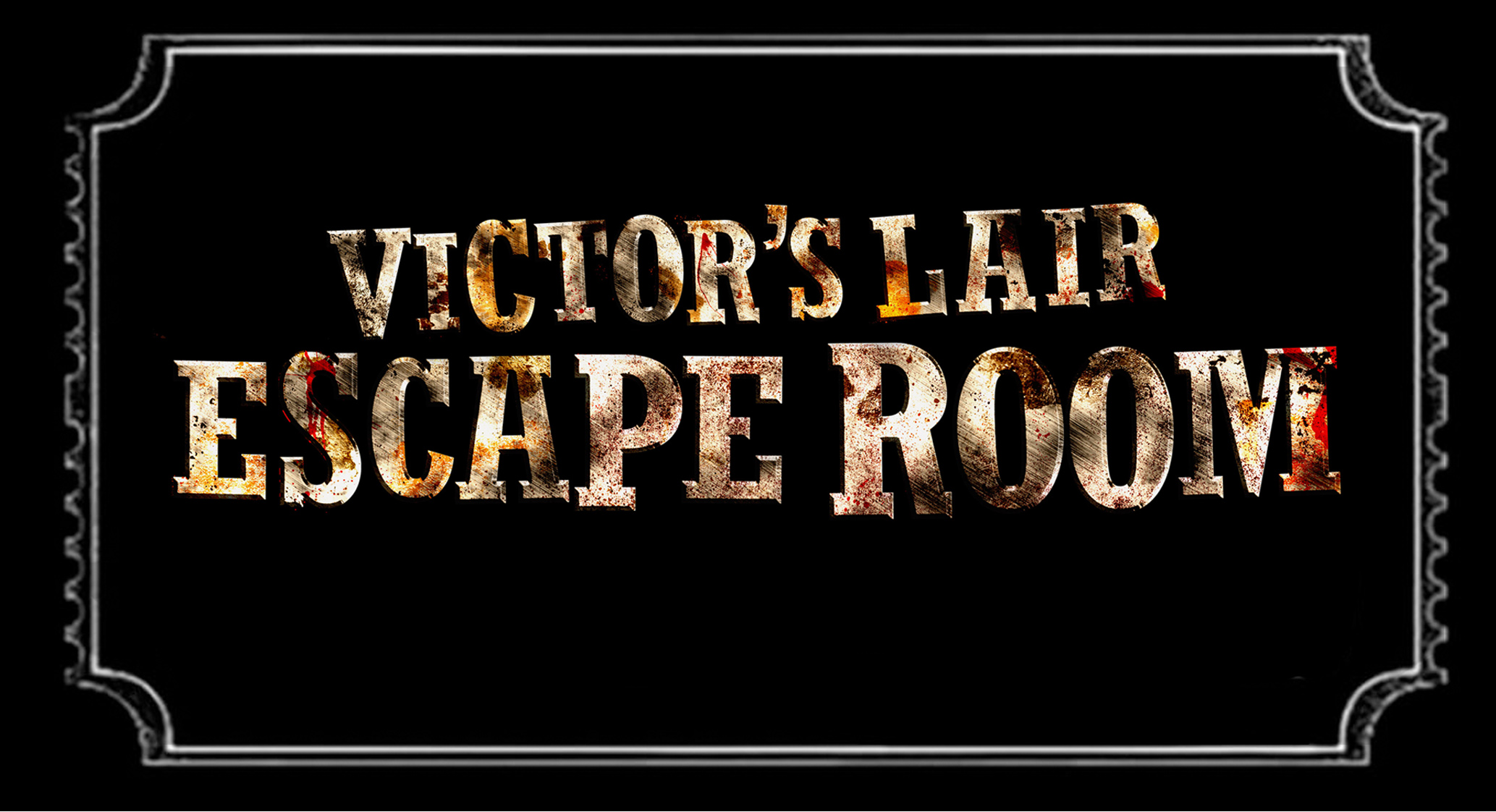 Welcome to Victor's miserable attic quarters. The clock is ticking for you to unlock the mysteries of life itself and, critically, your way out to freedom before his return...
Buy Now
The Shallows (Includes house entry)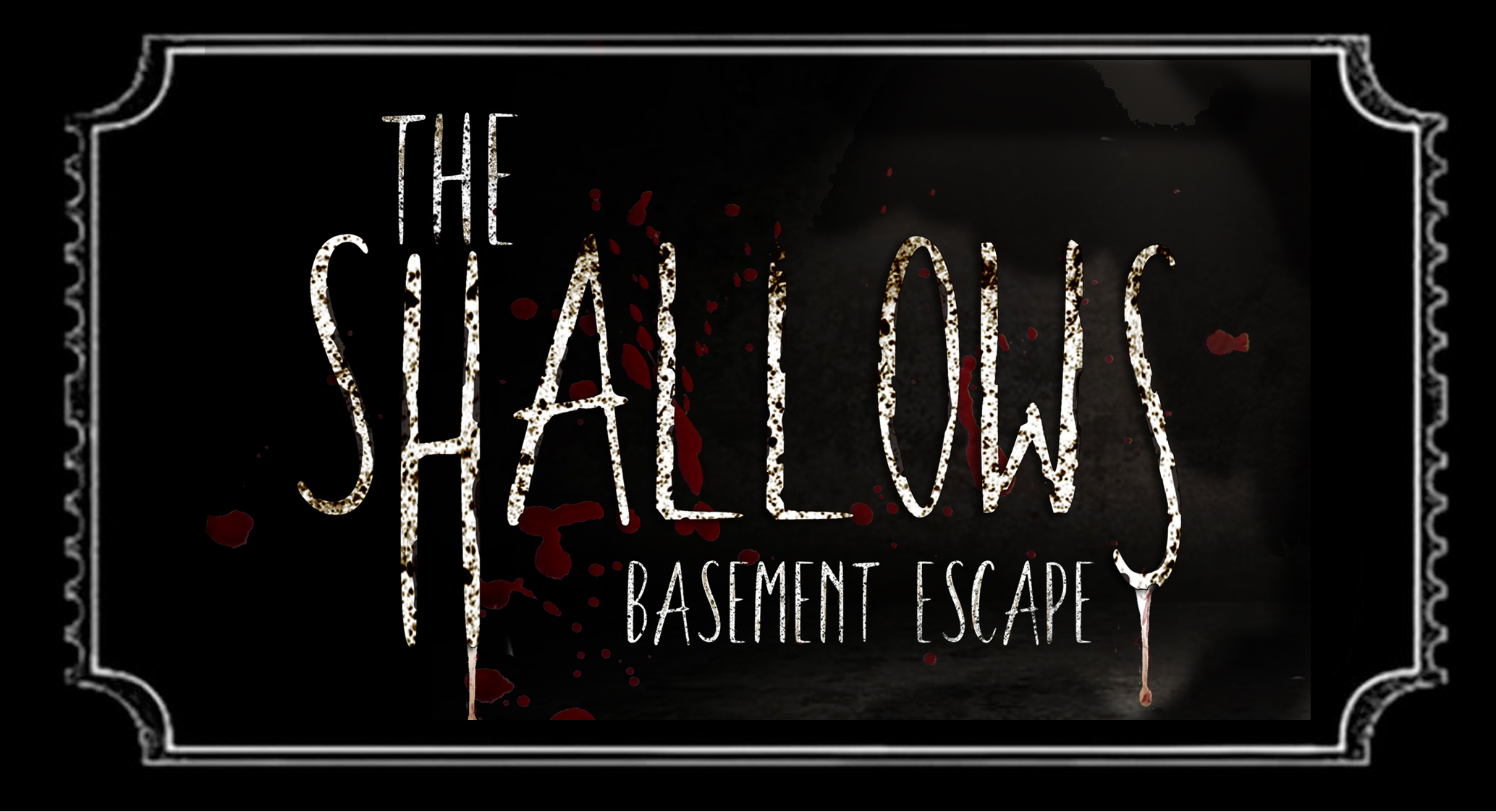 Youve gained unauthorised access to The Shallows only to discover the conspiracy rumours are a great deal worse than ever imagined. You have 1 hour to uncover the truth, save yourself and possibly, humanity itself...
Buy Now